Welcome to BMSS Steel Industries Pvt. Ltd.
BMSS Steel Industries is one of the nation's leading distributor and stockist of high quality specialty steels. Our extensive product range includes Tool Steels, Die Steels, Alloy Steels, Stainless Steels, Plastic Mould Steels, Carbon Steels, Mild Steels, Structural Steel and Steel Plates, available in various grades, shapes and sizes.
We endeavour to provide our customers with outstanding service and quality steel each and every time. The steel is developed with special manufacturing techniques at our own supplementary company, Goradia Special Steels Ltd. We take complete care of over 500 clients' steel needs, so that they can work on their business instead of worrying about their steel. We would love to serve you as well.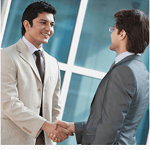 Service
Our experience with manufacturers allow us to offer our clients total accountability and exceptional pricing.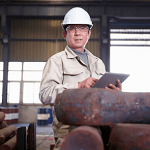 Quality
Use of special refining and forging techniques allows us to guarantee our clients high quality, micro-fine steel with a longer product life.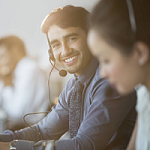 Customer Satisfaction
Our experienced and qualified team is always ready to help with any steel related demands or inquiries.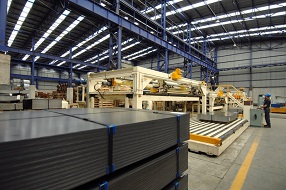 Infrastructure
We have multiple warehouses and a 10000 sq. ft. service center with modern equipment. These help us improve our delivery time and service.
Learn more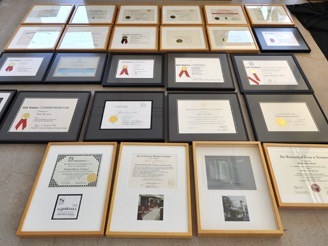 Certification
BMSS Steel Industries is comprehensively certified and accredited by reputed organizations.
Learn more